About Us
At PR Diagnostics and Polyclinic we are commited to provide world class healthcare consultaions and diagnostics services to our patients. Our Doctors and support staff hail from some of the most reputed institutions of India. We understand difficulties faced by patients and their familes and as such we provide integrated solutions such as: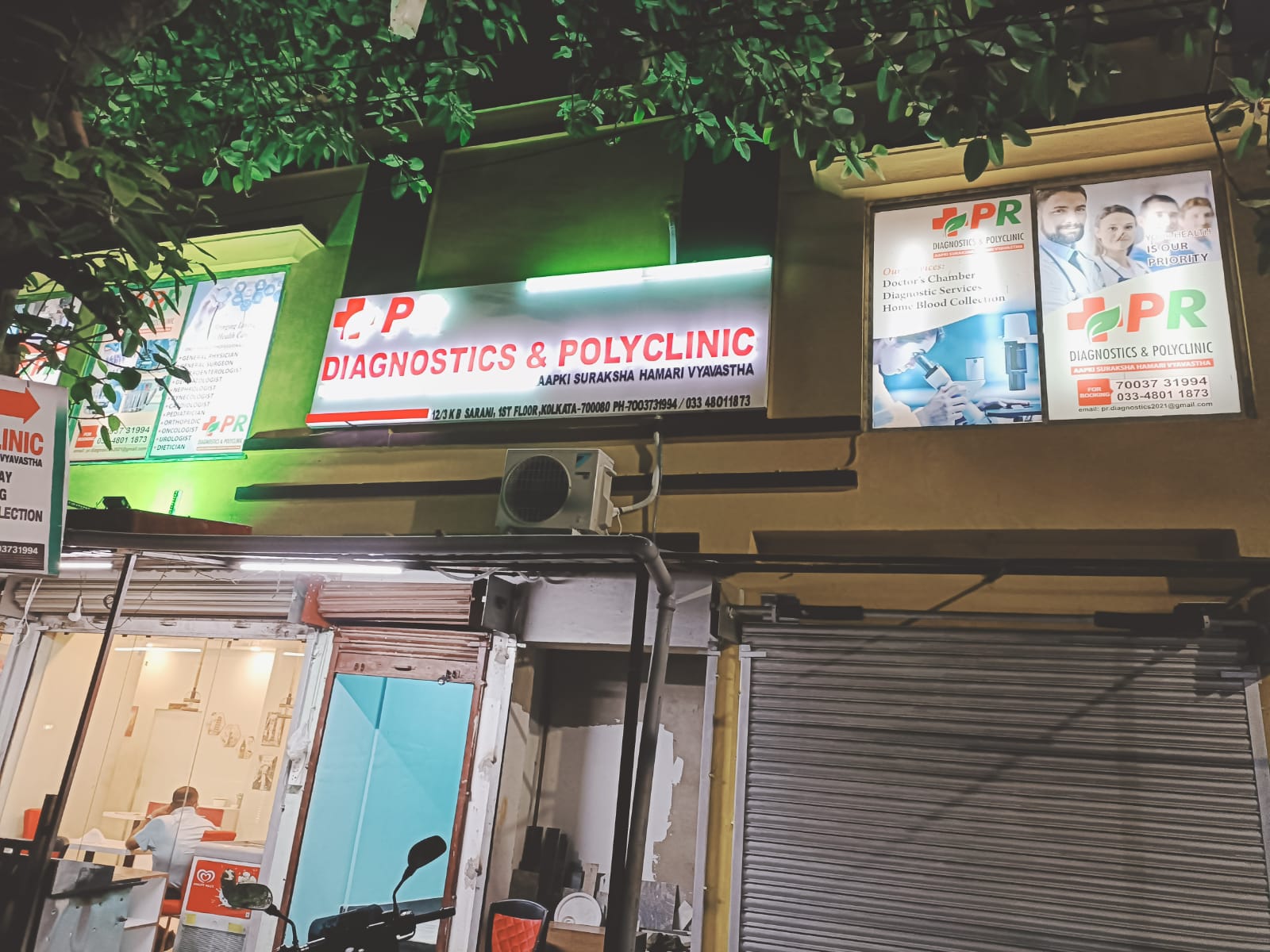 Multispeciality Doctor Clinic

Our in house clinic is administered by some of the best Cardiologists, Oncologists, Urologists, Nephrologists, Gynaecologists, Dermatologists, Pediatricians, Dieticians, General Physicians and General Surgeons of Kolkata.

Home Collection Service

We have dedicated staff members for drawing and collecting blood and other samples from patient's homes. We make sure to equip our staff with all resources and personal protective equipment neccessary to take samples.

Ambulance Service

We have tie ups with a numerous ambulance operators and hospitals around Kolkata in order to effectively serve every need of our patients.
Comprehensive Test Reports
Our Reports cover every relevant test metrics as recommended by WHO guidelines.
All round Patient Care
We provide Home collection, Ambulance Services, Doctor Consultaions and Tests facilities all under one roof.
E-Reports & Offline Delivery
Convineance is our key focus, as such we provide both online and offline report facilities.
State of Art Test Equipment.
All of our Test devices are ISO & IMA cetified and are regularly Calibrated to latest standards as recommended by manufacturers.
Departments
Cardiology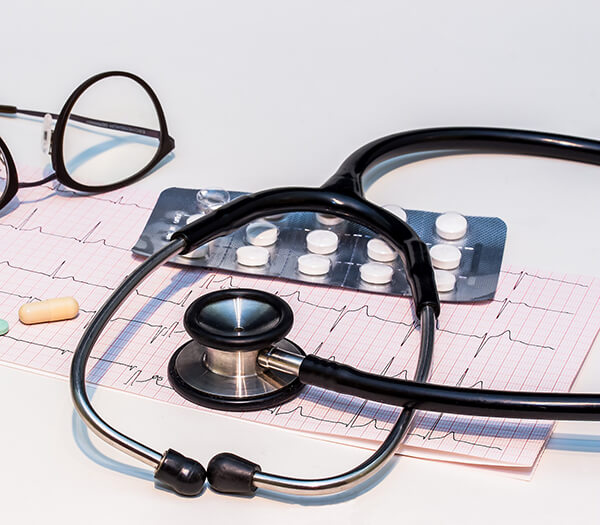 Cardiology is the branch of internal medicine that deals with the problems of the heart.
We have inhouse ECG, EEG, Echo Cardiogram facilities alongwith experienced Cardiologists for all heart related issues. We also make sure to train our staff and equip test rooms with Defibrilator for emergency and regular use.
Orthopedics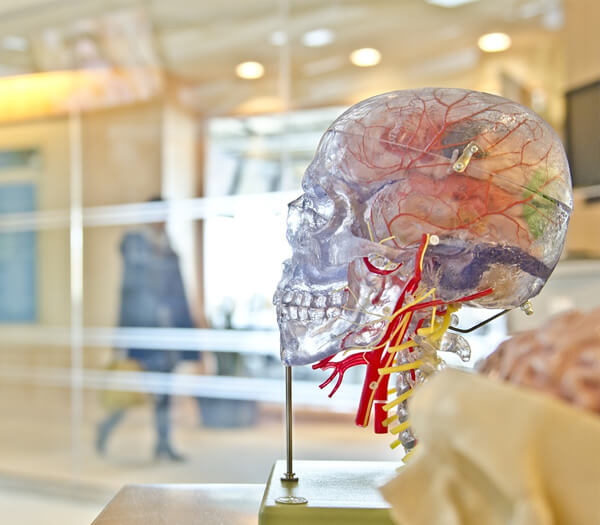 Orthopedic surgery or orthopedics, is the branch of surgery concerned with conditions involving the musculoskeletal system.
Orthopedic surgeons use both surgical and nonsurgical means to treat musculoskeletal trauma, spine diseases, sports injuries, degenerative diseases, infections, tumors, and congenital disorders.
General Phsician and Surgeon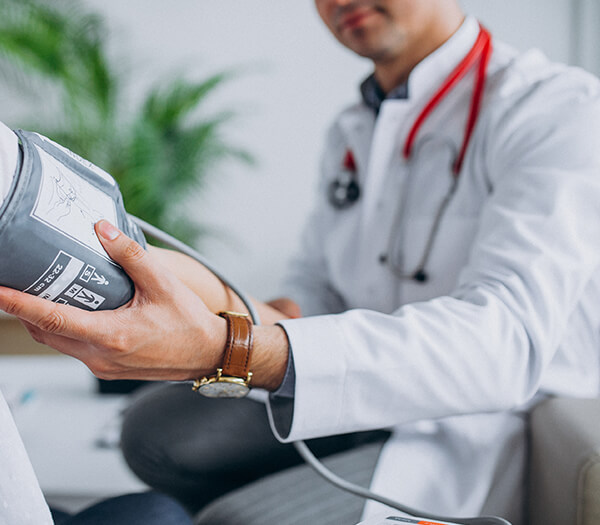 General Physicians do not operate on their patients. They tend to treat them with diagnosis and medication.
Surgeons, on the other hand, have a license to conduct operations. A general physician can be called a primary physician as you can visit them for regular checkups.
Pediatrics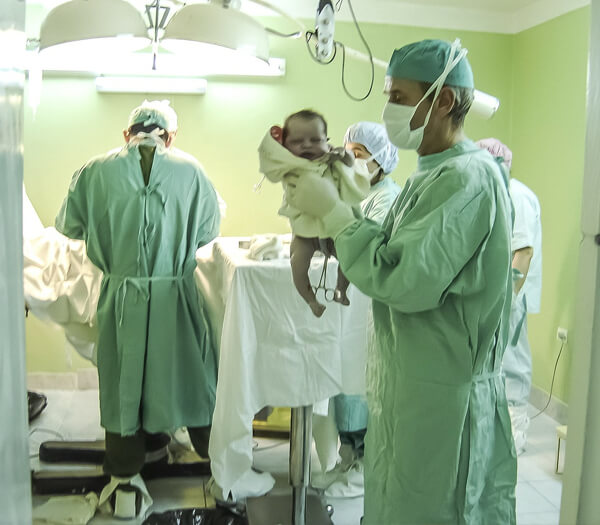 Pediatrics branch deals with the study of health and medical condition of infants, children up to 18yrs.
We have dedicated doctors and staff to handle special requirements for newborns. We also help make parents arrangements for Neo Natal ICU besides providing a battery of tests and vaccinations that an infant needs.
Gastroenterology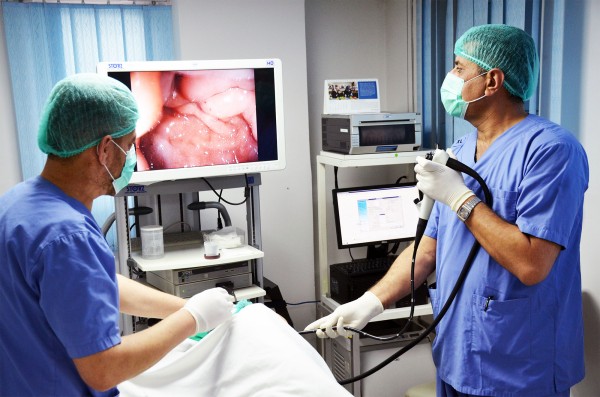 Gastroenterology focuses on Digestive system and disorders associated with it.
Some of the best Gastroenterologists of Kolkata have scheduled visiting at our center.
Dermatology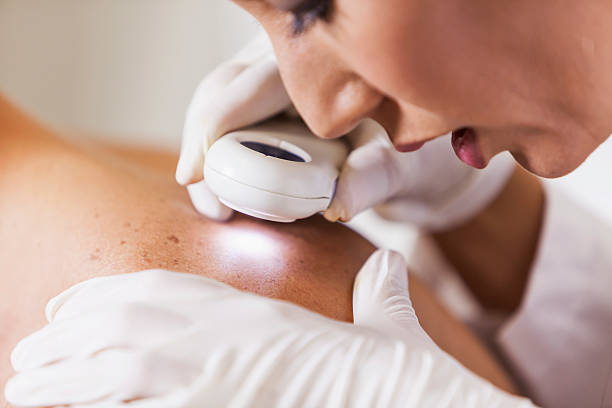 Dermatology deals with skin and its related aliments.
PR diagnostics has a to We provide a variety of skin tests and medicine
Nephrology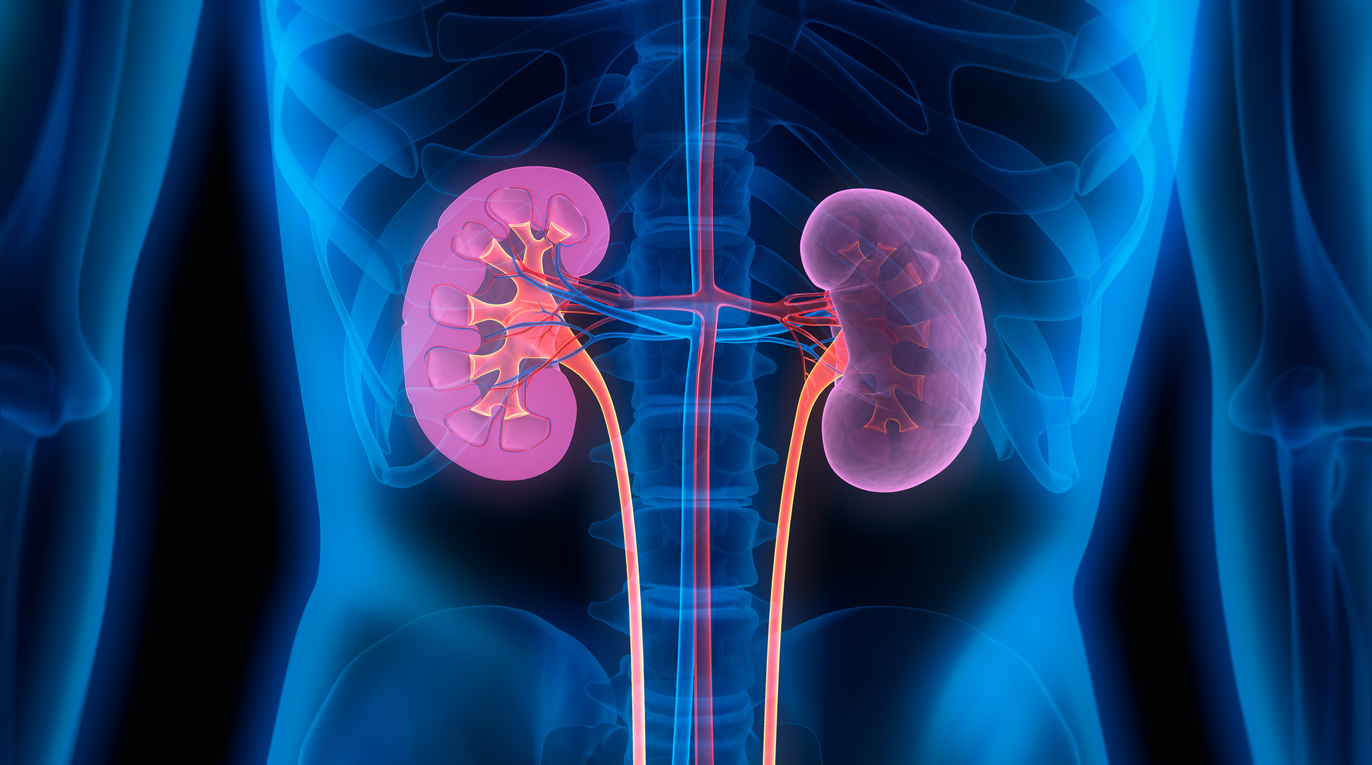 Nephrology is the study of Kindneys and its aliments.
We do a no of tests such as kidney function tests and we also provide dialysis services for more serious patients.
Gynaecology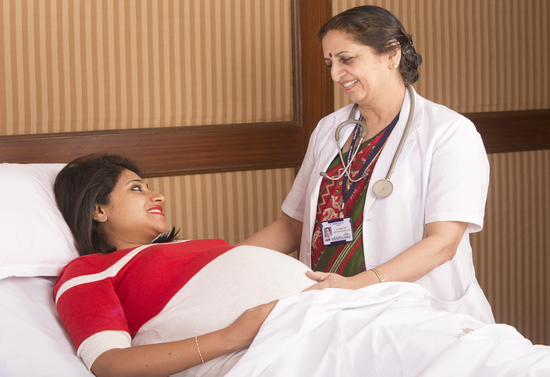 Gynaecology deals with study and treatment of women's diseases especially ones concerned with reproductive organs. It is regularly attached with associated feild of Obstetrics that deals with childbirth, pregnancy and postpartum period.

Oncology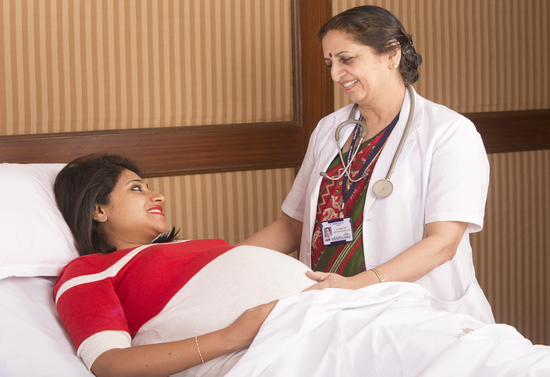 Oncology is a branch of medicine that deals with the study, treatment, diagnosis and prevention of cancer.
A medical professional who practices oncology is an oncologist. The name's etymological origin is the Greek word ὄγκος, meaning "tumor", "volume" or "mass".
Urology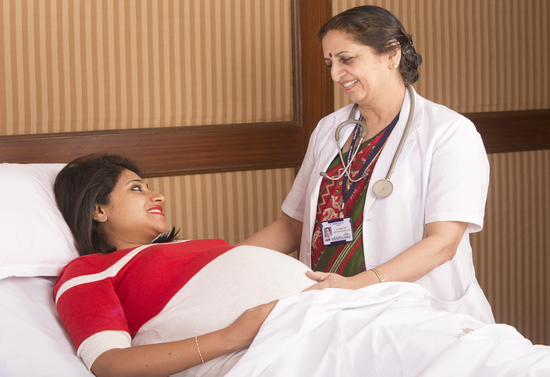 Urology is a branch of medicine that focuses on medical conditions of the male and female urinary tract systems.
The urologist is a medical professional that specializes in the urinary system.
Testimonials
My special needs child regularly needs certain tests to keep his condition in check. The staff at PR Diagnostics undertands this and has made special arrangement for home collection monthly. They have also helped me numerous times in hiring ambuance and in emergency hospitalization for my child.
Shashi Sengupta
Charted Accountant
The Doctors at PR Diagnostics & Polyclinic are highly educated and experienced. The prescriptions they write are affordable and higly effective. My old age parents prefer visiting here than any big hospitals. The staff at PR diagnostics keep tabs on them and keeps us informed too. They make sure that all needs of older people are met and test are done as quickly as possible.
Bishwajeet Goswami
Designer
PR Diagnostics is my go to choice for blood tests for the entire family. They provide impeccable home collection facilities that saves me a lot of time. Collection staff is prompt and courteous.
Seema Chatterjee
Store Owner
PR Diagnostics and Polyclinic has one of the best Gynaecology Department in all of Kolkata. The staff and Doctors both undertand sensitivity of situation and act accordingly. They provide free of cost educational material to all their patients.
Meena Sandilya
Freelancer
Doctors
DR. SWARNALI PAL
GYNAECOLOGIST
DR. AANCHAL AGARWAL
GYNAECOLOGIST
DR. ANKIT GOYAL
PAEDIATRICIAN
DR. MADHUMANTI SENGUPTA
GENERAL MEDICINE
Our Address
1ST FLOOR, 12/3, SOUTH, K.B.Sarani, Golpark, Dum Dum, Kolkata, West Bengal 700080
Call Us
+91 7003731994
0334801873